Merry Christmas!
We want to thank everyone for their continued support this past year. Your support not only helped us power through this pandemic but helped us emerge stronger with a brand new premise.
Your business has meant a lot to a small business like ours during this challenging time. With this in mind, hopefully, the coming year ahead will deliver positive changes for all.
Happy Holidays! Hope you enjoy this well-deserved break.
Both our Adult and Youth classes will be running as usual. Assuming no additional lockdowns or announcements, we will be closed from Thurs 23rd Dec until Tues 4th Jan. To those unaware, Mon 3rd Jan is a bank holiday.
Have a look at the Packages and book in advance for the new year!
We're also excited to share our new Hypoxi services! Hypoxi weight-loss is a revolutionary exercise method that targets stubborn fat and cellulite in areas like hips, thighs, bum, and tummy in only 30 minutes. For a free consultation, call 01 552 1739 or email info@neilbowmantraining.ie
I look forward to seeing you tomorrow or in 2022!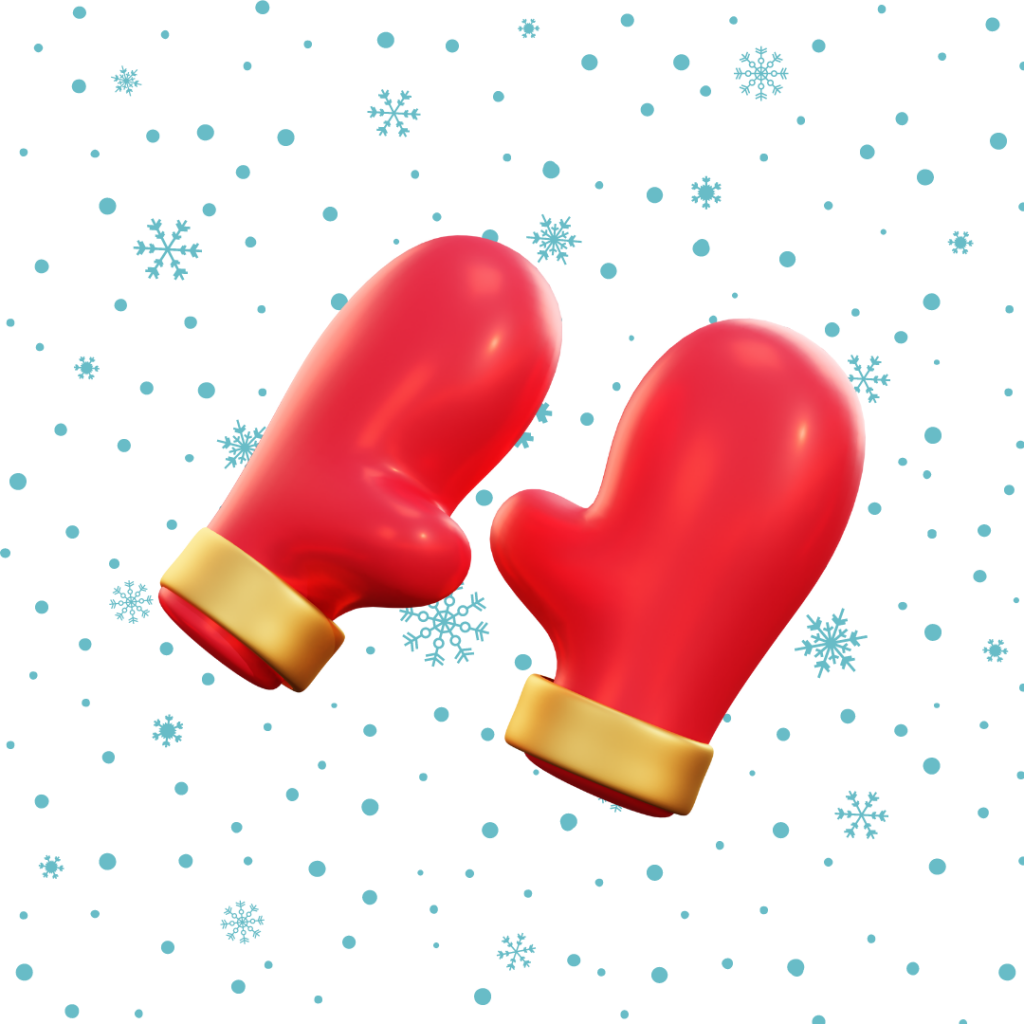 From everyone at Neil Bowman Training,
Merry Christmas and Happy New Year.